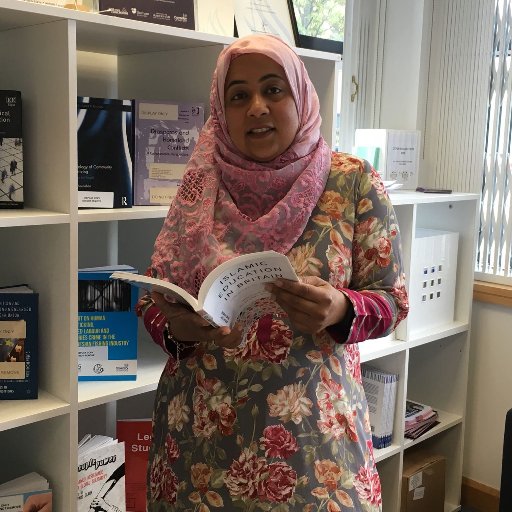 Chair: Dr Sariya Cheruvallil-Contractor (Assistant Professor, Coventry University)
Sariya is a Feminist Sociologist of Religion. She is Assistant Professor and Research Group Lead for Faith and Peaceful Relations at the Centre for Trust, Peace and Social Relations, Coventry University, UK. Her work lays particular emphasis on democratic research methodologies that work with and for research participants. She is the author of a number of publications relating to British Muslim Studies and inter-religious relations in Britain.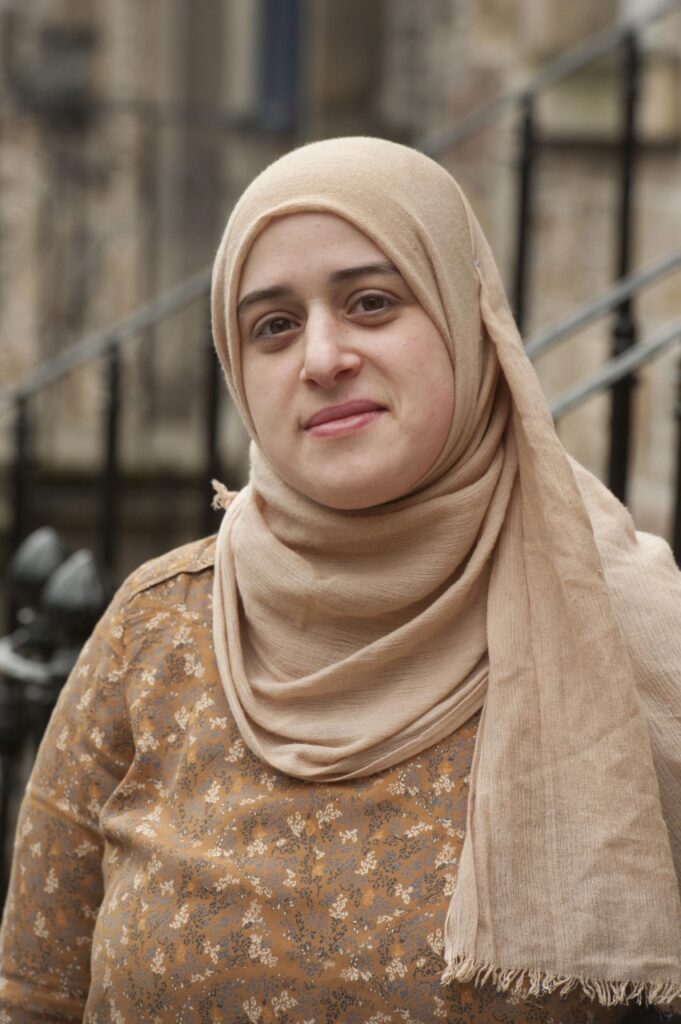 General Secretary: Dr Khadijah Elshayyal (University of Edinburgh)
Dr Asma Khan (Cardiff University)
Asma is Research Fellow in British Muslims Studies at the Centre for the Study of Islam in the UK, Cardiff University. Alongside her academic research experience, she has worked as a freelance research consultant on applied research projects for public and third sector organisations. Asma's research interests include migration and ethno-religious inequalities in the labour market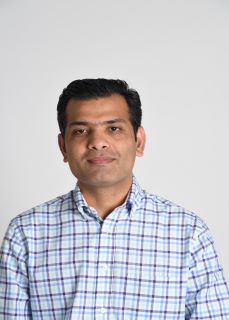 Committee Member: Dr Sufyan Dogra (Bradford University)
Sufyan is Senior Research Fellow at Bradford Institute for Health Research. He is an anthropologist researching lived experiences of Muslims and ethnic minorities in Britain. Currently, he explores ways to enhance physical activity and encourage healthy dietary habits for children by using mosques and madrassas in Britain. He did policy research at University of Reading on diversity in cemeteries and burials, and postdoctoral research on Shia Islam in Britain at the University of Chester.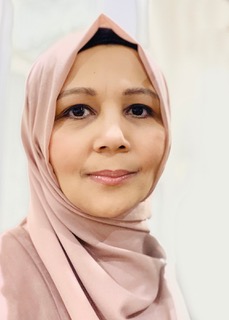 Committee Member: Sadiya Ahmed (Everyday Muslim)
Sadiya founded Everyday Muslim Heritage and Archive Initiative in response to the lack of representation of the Muslim narrative in both archives and museums in Britain. To date there are three archive collections held at five archive depositories across London and the South-East. Alongside her experience of fundraising, project/event/exhibition planning and managing heritage projects, she has also negotiated collaborations and partnerships with museums, archives, academics, artists, media and community groups across Britain.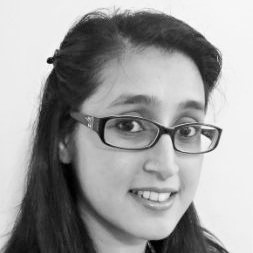 Committee Member: Dr Jawiria Naseem (University of Birmingham)
Jawiria is an early career academic in Education and Social Justice at the University of Birmingham. She is particularly interested in the education and employment nexus and its impact on the life trajectories and experiences of Muslims and other minority ethnic groups in Western Europe. Her work notably builds on comparative research between France and the United Kingdom.